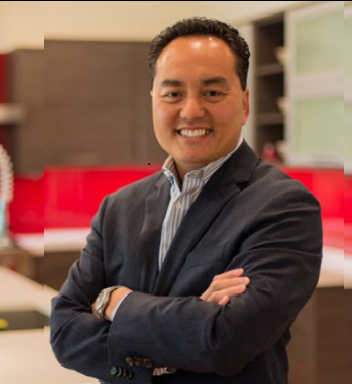 Thach Nguyen is the CEO & Founder of Thach Real Estate Group, a Seattle-based real estate company, a seasoned investor and developer.
During his 30 years in the real estate industry, Thach and his team have assisted over 2,500 families to create their own American Dream. He is also ranked Top 1% of all real estate professionals nationwide.
As an inspirational leader Thach is a sought after speaker, philanthropist, and author and co-founder of "The Gift".
Thach has been featured The Seattle Times, NW Asian Weekly, The Early Show, Puget Sound Business Journal, The International Examiner and many more.
Philanthropy
His commitment to philanthropy in the greater Seattle area goes beyond words to stellar actions. Most recently with the help of Caliber Mortgage, Foundation Bank and Seattle Housing Authority he has constructed 7 new homes for homeless families at Seattle's First Place School the project is called Nhon's House.
First Place is a service agency devoted to educating and nurturing children whose families struggle with the risk or reality of homelessness. They offer housing, culturally relevant education and support services enabling families to achieve permanent stability. He has held roles include sitting as the chair of the advisory board and serving on the building committee board. Thach created the American Dream program in conjunction with First Place to help homeless families move into permanent housing. Since its founding in 2003, the program has helped 25 families move into permanent housing. Some of these homes are Thach's own real estate which he rents at low prices with no deposit or first and last month rent needed.
Awards
John L Scott's Top 1%
Featured as "American Hero" by CBS Early Show
Community Service Award from Seattle King County Association of Realtors
Top Contributor to the Asian Community Award from North West Asian Weekly Foundation